OCTOBER 21, 2019
New Limited Edition
Print and Book
options available on
BIG

CARTEL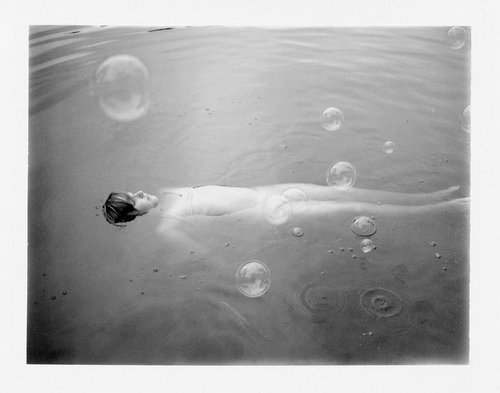 OCTOBER 21, 2019Don't Take Pictures // Rule Breakers: Jen Ervin
Float Photo Magazine's Editor-Chief Dana Stirling never wants to see another photo of a woman emerging from water…unless it's by "Rule Breaker" Jen Ervin.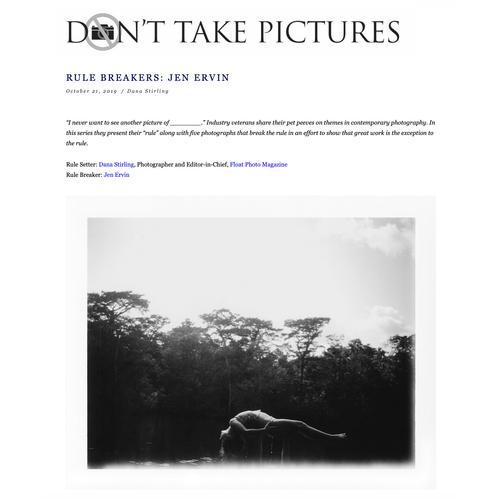 OCTOBER 9, 2019
New Interview:
Kyra Schmidt and Jen Ervin on Aint–Bad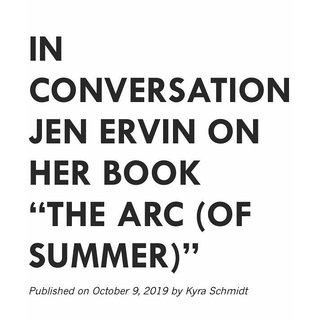 SEPTEMBER 2019
Signed copies of
THE ARC
are available in
NYC
September 20-22, 2019.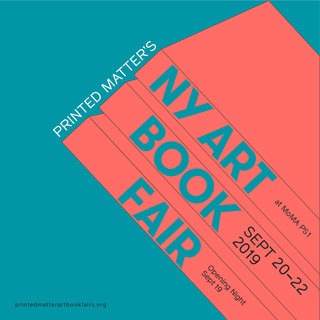 New York Art Book Fair (NYABF)
Moma
PS1
Sept 20-22
Table
O16
(focus photography 2nd floor)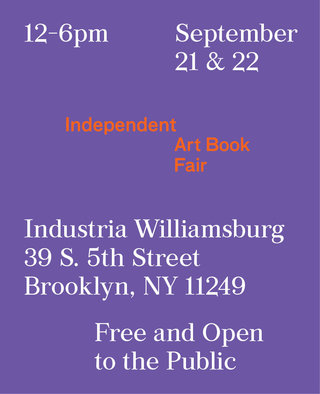 ...
Independent Art Book Fair
Industria Williamsburg
39 S. 5th St, Brooklyn
NY 11249
Sept 21-22
12pm-6pm
AUGUST 2019
THE ARC
book is now available in the Museum Shop at the Ogden Museum of Southern Art.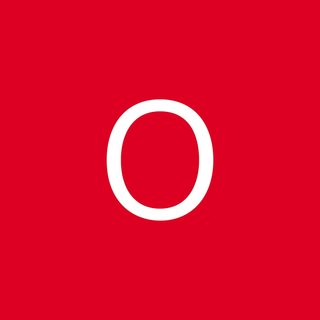 .......
Ogden Museum of Southern Art
925 Camp Street
New Orleans,
LA 70130
Museum Store | 504.539.9606
FLOAT Photo Magazine
Book Review: Jen Ervin's The Arc
by Marissa Iamartino
August 10, 2019
AINT
–BAD Collaborations:
Closing Reception
Laney Contemporary Aint–Bad
Savannah, Georgia
August 9, 6pm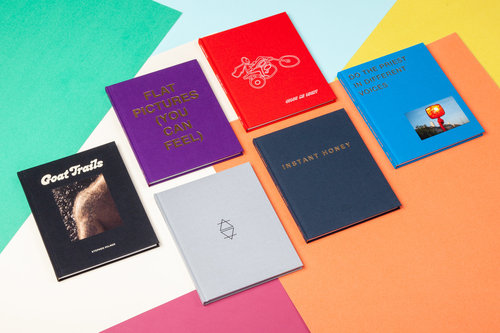 JUNE 2019
PANOPTICAN
Gallery
presents
:
Summer Splash
June 26 – September 4, 2019
502c Commonwealth Avenue
Boston, Massachusetts
Reception: Thursday, June 27th, 6-8pm
Dive into summer with Panopticon Gallery's
Summer Splash
exhibition.
Whether you're hanging out poolside, seaside, or lake lounging, Summer Splash has something for every water-lover. This group exhibition features photographs by Amy Friend, Daniel Jackson, Jane Krensky,
Jen Ervin
, Kristianne Koch Riddle, Diana H. Bloomfield, and Jennifer McClure; each inspired by summertime's wet and wonderful whimsy.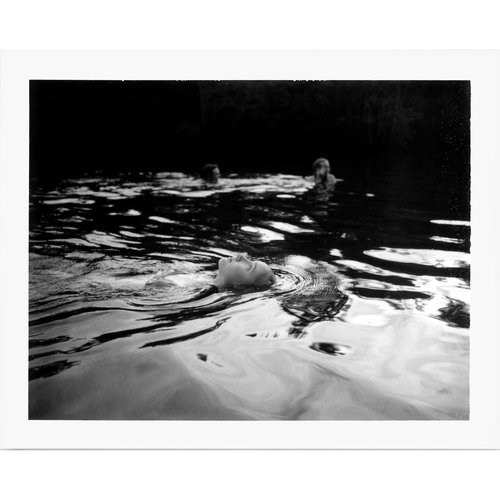 MAY 2019
The
CAMERA WORKS CAFE
presents
:
Jen Ervin: The Arc
Artist/Curator Talk + Booksigning
Redux Contemporary Art Center
Charleston, South Carolina
May 16, 6-8PM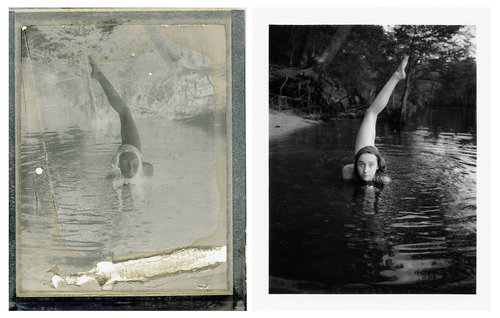 APRIL 2019
INSTAGRAM TAKE
-OVER ( @reduxartcenter )
April 23 – 29, 2019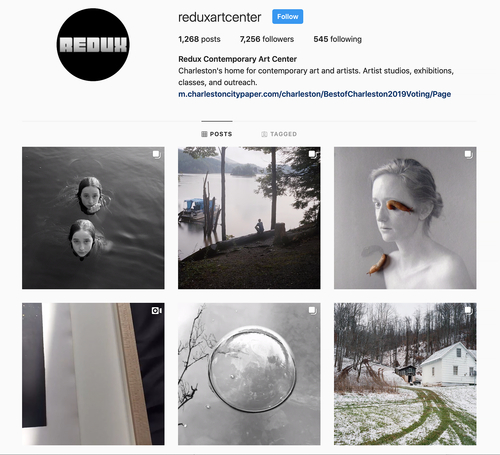 APRIL 2019
The Arc | Illumination, Ritual, Reflection
A two-part exhibition, Curated by Jen Ervin
The Redux Contemporary Art Center
Charleston, South Carolina,
On View: April 5 – May 19, 2019
The Arc
is a multi-media presentation of work created by artist Jen Ervin, a Redux Studio Artist alumna (2011-2014). This collection bridges polaroid with experimental filmmaking to create a rhythmic exploration of place. Ervin's polaroids evoke a vulnerability relatable to the human condition and the evolution of memory. They are installed in an asymmetrical grid alluding to a narrative with no beginning, middle or end, yet offers continuum. Ervin's films offer an extension of the experience to the viewer, drawing in on universal archetypes and a sense of timelessness.
Illumination, Ritual, Reflection
is an invitational group exhibition curated by Jen Ervin. It brings to focus the provocative work of nine contemporary photographers: Rebecca Drolen, Noelle McCleaf, Jordanna Kalman, Richard McCabe, Neal Casal, Ashley Gates, John Lusk Hathaway, Michael McCraw and Jesse Koechling.
The show aims to demonstrate how creativity can illuminate the relationship between ourselves and the ever-shifting landscape (societal, ecological, psychic) through rituals and reflections.
MARCH 2019
THE ARC
book is now available for
preorder
Release, early March.
.....
one small offering,
of radiant particulars,
of collaboration,
visions and dreams
all born from a peculiar place
where time and words
stretch and reshape
their meaning
in an Arc.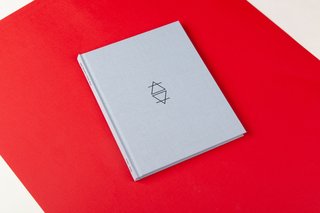 SEPTEMBER 2018
Jen was selected as a Critical Mass Top 50 Finalist.
FEBRUARY 2018
Polaroids from
The Arc
are on view in the traveling exhibition,
INSTANT GRATIFICATION
: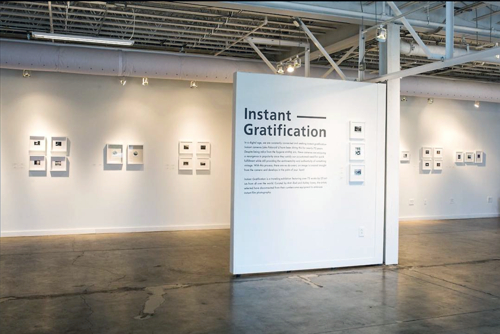 INSTANT GRATIFCIATION
: curated by Ain't Bad and Ashely Jones
February 23 – March 31
Opening Reception: February 23, 6-8pm
REDUX
Contemporary Art Center
1056 King Street, Charleston,
SC 29403


DECEMBER 2017
Polaroids from Jen Ervin's series
The Arc of Summer
are included in the
CURRENTS 2017
exhibition at the Ogden Museum of Southern Art in conjunction with PhotoNOLA.
CURRENTS 2017
: NOPA Members Showcase
December 7, 2017 – February 4, 2017
Opening: Friday, Dec 8, 5 – 7pm, Juror's Talk with Richard McCabe at 6pm
Ogden Museum of Southern Art
925 Camp Street
New Orleans,
LA 70130
504-539-9600
Hours: Wed-Mon 10am-5pm; plus Ogden After Hours, Thurs 6-8pm