READ

THE REVIEWS

: 'THE

ARC

'
Mysterious and hypnotic, the images transport us to an ineffable dreamlike realm where time stands still… —Kyra Schmidt, Artist/Educator/Writer,
Aint–Bad Magazine
Ervin's work falls directly in line of (Flannery) O'Connor and Mann, elaborating on the lures of The South. This work feels eternal, like it could have been made a hundred years ago, and will continue to be made a hundred years in the future. It is a fragment of a circumference, a red-painted section on a spinning bike wheel – only hitting pavement every time the South Carolina woods explodes into summer.
—Marissa Iamartino, Artist/Writer,
Float Magazine
In The Arc, memory is hazy and fading. The past and present overlap. No photograph lasts forever, but these pictures seem particularly precious and fleeting. More than once, I've found myself half-consciously opening its pages–just to make sure they're still there. —Ellyn Kail,
Feature Shoot
SEE

IT ON

-VIEW:

BOOK FAIRS

+ EXHIBITIONS
The Arc will be on-view at
VIRTUAL

ASSEMBLY
, the first International Virtual Book Fair, April 24-26, 2020: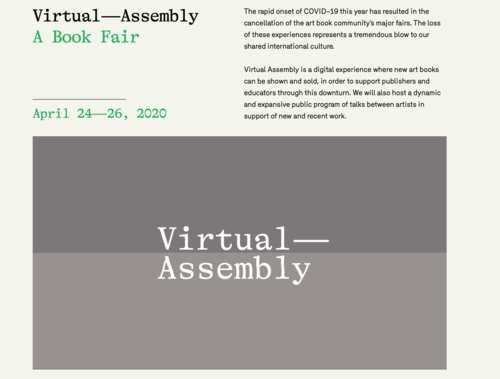 THE ARC
was included in the photobook exhibition,
Undercurrents,
at Transformer Station from October 25, 2019 – January 19, 2020. See the full list of artists
HERE
.
DETAILS
THE ARC
by Jen Ervin // Available at
Aint–Bad
Select polaroids, 2012-2018, by Jen Ervin
Poetry by Colleen Nial
7×9", 96 pages
Hardcover, Perfect bound
Published by Aint–Bad
Designed by Jen Ervin