SEPTEMBER 2018
Jen was selected as a Critical Mass Top 50 Finalist.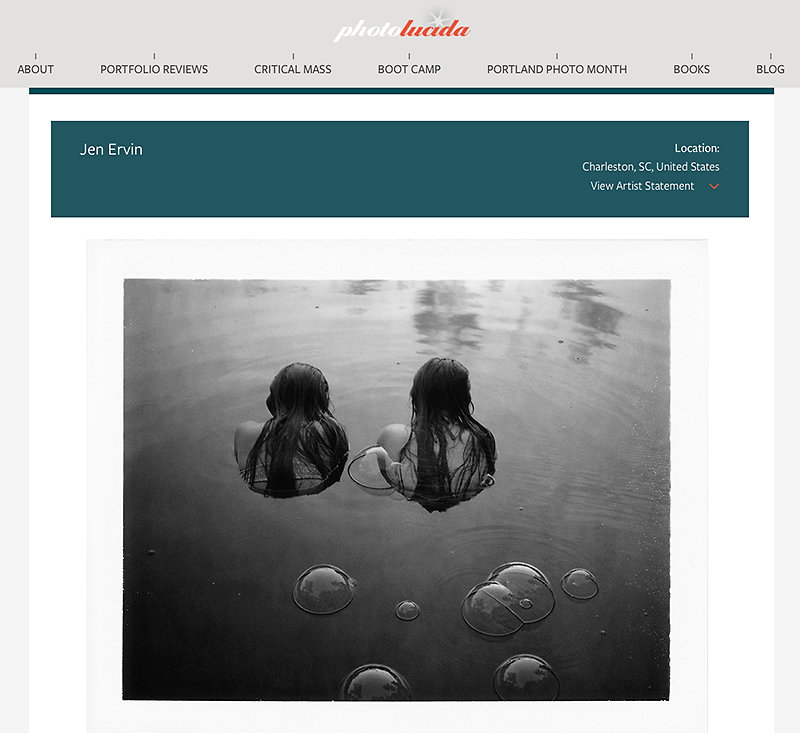 FEBRUARY 2018
Polaroids from
The Arc
are on view in the traveling exhibition,
INSTANT GRATIFICATION
: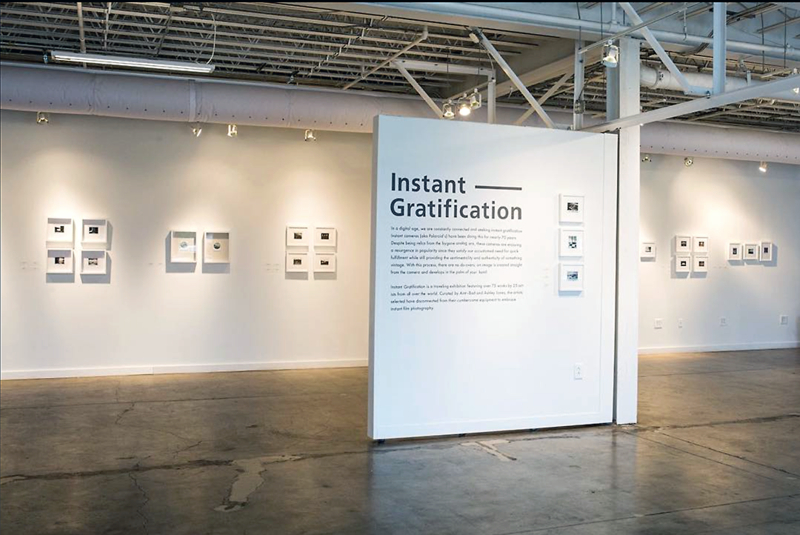 INSTANT GRATIFCIATION
: curated by Ain't Bad and Ashely Jones
February 23 – March 31
Opening Reception: February 23, 6-8pm
REDUX
Contemporary Art Center
1056 King Street, Charleston,
SC 29403


DECEMBER 2017
Polaroids from Jen Ervin's series
The Arc of Summer
are included in the
CURRENTS 2017
exhibition at the Ogden Museum of Southern Art in conjunction with PhotoNOLA.
CURRENTS 2017
: NOPA Members Showcase
December 7, 2017 – February 4, 2017
Opening: Friday, Dec 8, 5 – 7pm, Juror's Talk with Richard McCabe at 6pm
Ogden Museum of Southern Art
925 Camp Street
New Orleans,
LA 70130
504-539-9600
Hours: Wed-Mon 10am-5pm; plus Ogden After Hours, Thurs 6-8pm
JULY 29, 2017
Davida Carta recently interviewed Jen Ervin for
Underexposed
, a magazine dedicated to showcasing and promoting fine art photography made by women.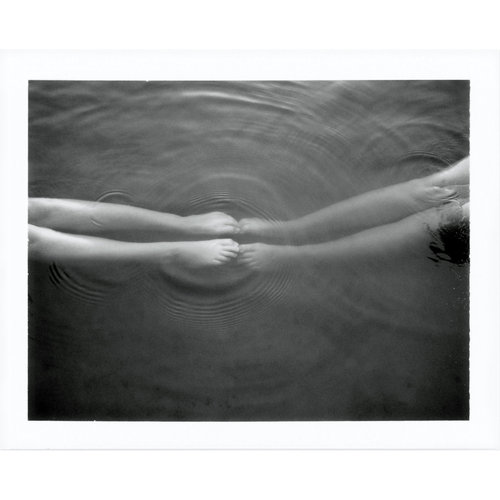 JULY 22, 2017
Photographer Jen Ervin was selected to for
Lenscratch's
State Project: South Carolina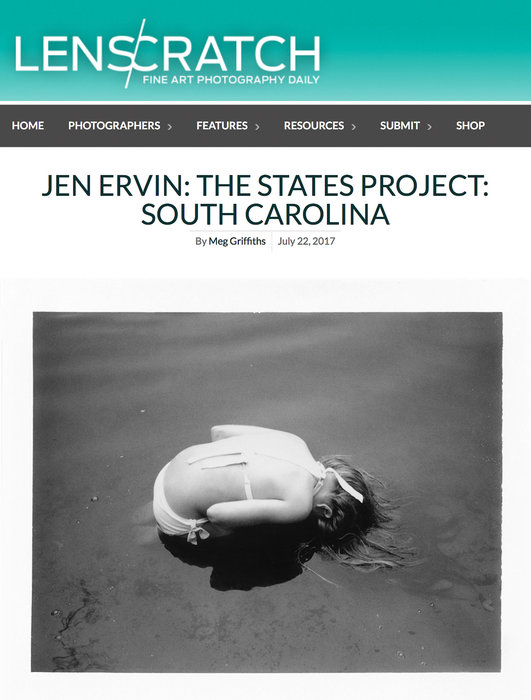 JUNE 26-29, 2017
This week Jen will be sharing images over at
Slow Exposures
Instagram.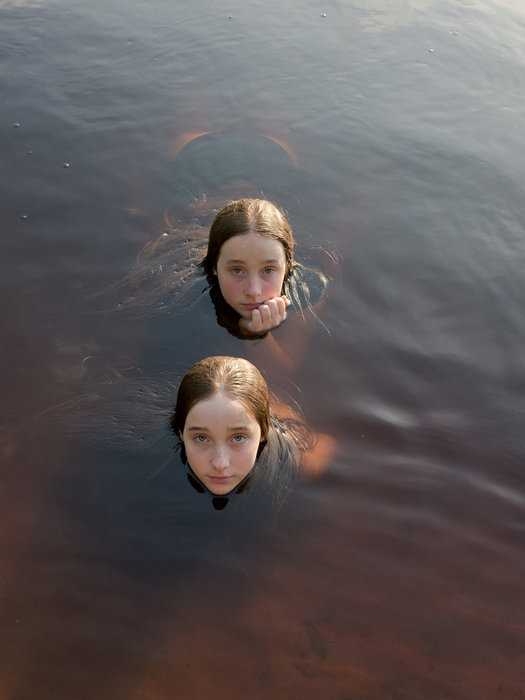 APRIL 24, 2017
New Interview with Jen about
Motherhood
over at
This on That
(Australia)
excerpt
Yes, I tend to have a "less is more" approach with both. I prefer minimal structure to allow for spontaneity, growth and experimentation. I'm a bit of an existentialist. I typically prefer to work with limited amount of equipment and a small set of parameters (used as flexible guides), reevaluating their benefits as I go. If something isn't working, I make necessary adjustments. The same applies with my parenting style.
JANUARY 1, 2017
Happy New Year, everyone! This week I have the good fortune of guest posting over at
Streit House Space's Instragram
(@streithousespace). Come join me over at this creative haven. Many great artists to come.
NOVEMBER 2016
:
Folopolis.pl
(Poland), November 2016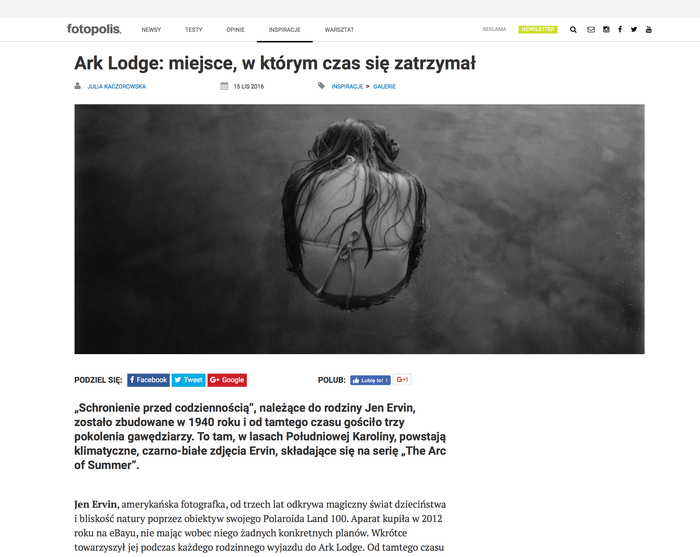 SEPTEMBER 2016
New international publications this month.
Phases Magazine
Week 40, September 2016 (France)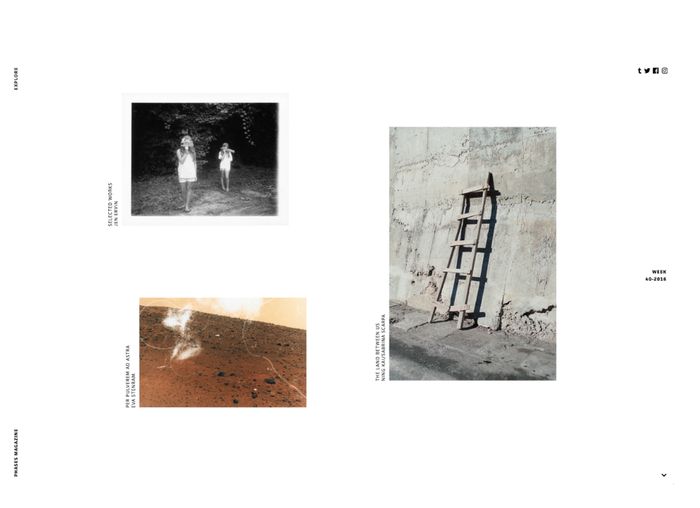 Many thanks to
Graine de Photographe
(France), for featuring my series,
The Arc of Summer
, this month.

SEPTEMBER 20, 2016
"The Arc of Summer" was recently published on
Feature Shoot
.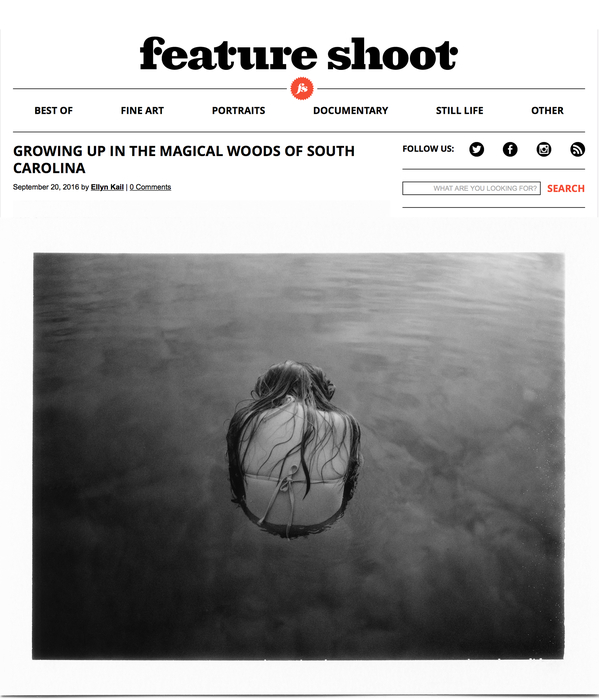 AUGUST 24, 2016
Jen Ervin was selected as a
2016 Critical Mass Finalist
.

AUGUST 16, 2016
The Arc of Summer was recently featured on
Time Lightbox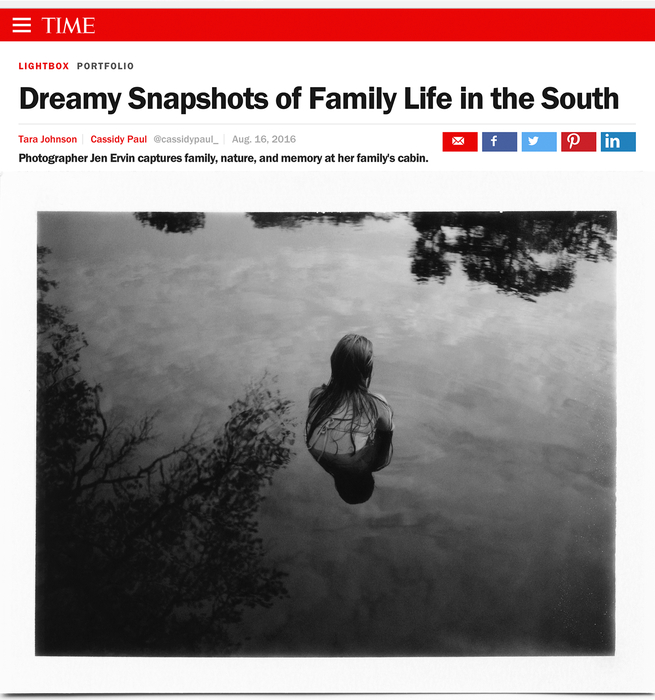 SPRING

SOLO EXHIBITION 2016
Along the River: The Polaroid Work of Jen Ervin
The Waters Gallery, Florence County Museum
Florence, South Carolina
April 5 – June 10, 2016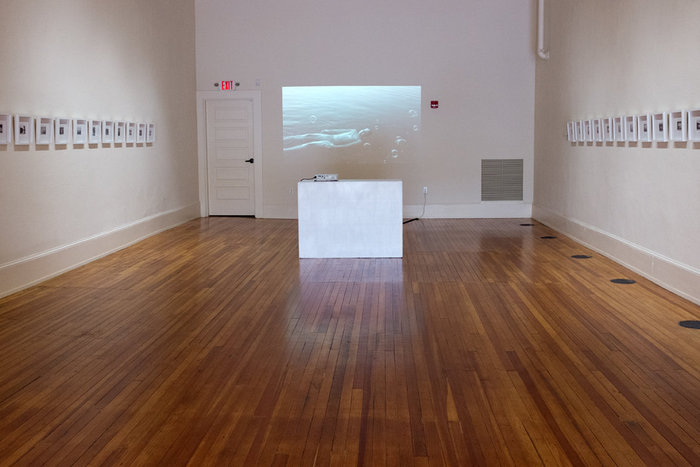 FEBRUARY Print Sale 2016
Every month,
releases a limited edition print at an affordable price.
I'm pleased to be offering,
Emergence
, as February's featured print.
Only 5 prints available.
SOLD OUT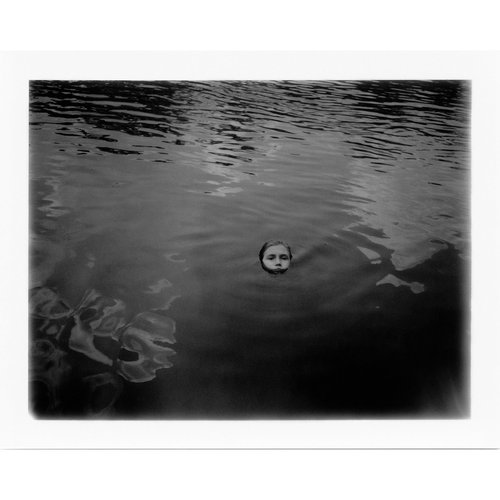 WINTER

EXHIBITIONS 2016
Family Ties: South Carolina Women Photographers on Family
, January 4 – April 2016, McKissick Museum, Columbia SC
Work by: Jen Ervin, Polly Gaillard, Lauren Greenwald, Meg Griffiths, Sam Hardin, Ashley Kauschinger,
Kathleen Robbins and Stephanie Shively.
The 2016 Pee Dee Regional Exhibition
Florence Museum, 135 South Dargan Street, Florence SC
January 14 – March 18, 2016
OCTOBER 2015
Jen Ervin's The Arc of Summer is featured on
Ain't Bad
.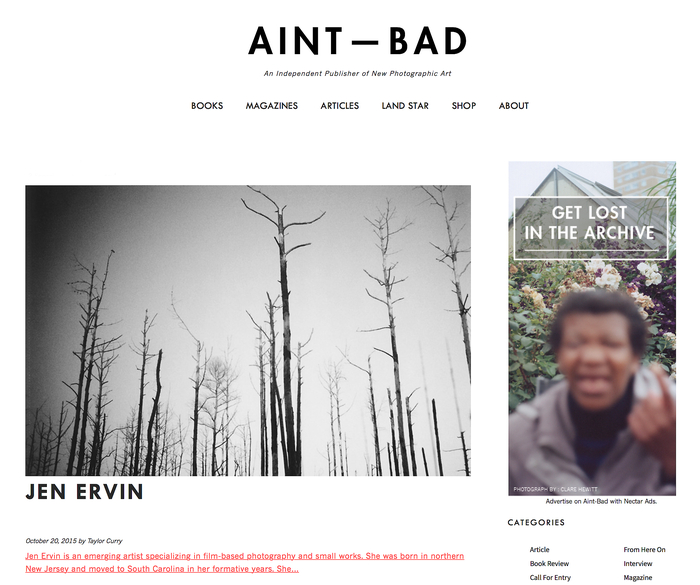 FALL

PUBLICATIONS 2015
Summer's Ark: The Photography of Jen Ervin
, by Inga Schunn,
Don't Take Pictures Magazine, Issue 5
(SOLD
OUT
)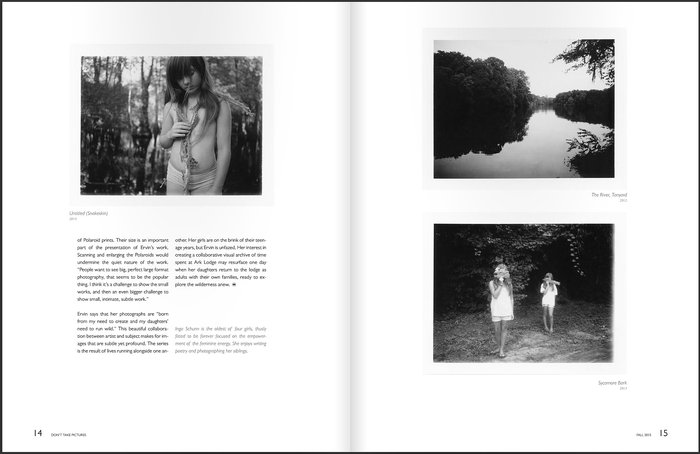 FALL 2015
The Arc of Summer
, Pop-Up Exhibit,
SlowExposures
, Pike County, Georgia, September 17-20, 2015